Eagle Stone Flooring uses quality products by Dur-A-Flex, Topaz and Delta Polymers, Sherwin Williams, Rust-Oleum and Behr.

Dur-A-Flex
This is a penetrating epoxy sealer used to seal and protect new or used concrete floors. Its high gloss finish makes it extraordinarily resistant to abrasion and deep penetration. Its easy to maintain and resistant to oil, gasoline, solvents and most acids. It has a two component clear finish, but can be tinted in a solid color. These floors are typically used for warehouses, auditoriums, garages, machine shops, storage areas and hangars.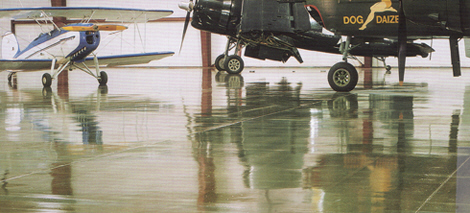 Dur-A-Gard
This is a high build epoxy floor coating. It is a two component, 100% solid, colored epoxy. Itís designed to be used for floors that are subjected to moderate traffic and chemical exposure. Dur-A-Gard floors are stain resistant and formulated to deter oil, grease, gasoline, strong detergents and salt. They are easy to clean and resistant to most common chemicals. They are available in different colors and can be applied to concrete and metal surfaces. These floors are typically used for laboratories, garages, food processing plants, laundries, mechanical rooms, clean rooms and basements.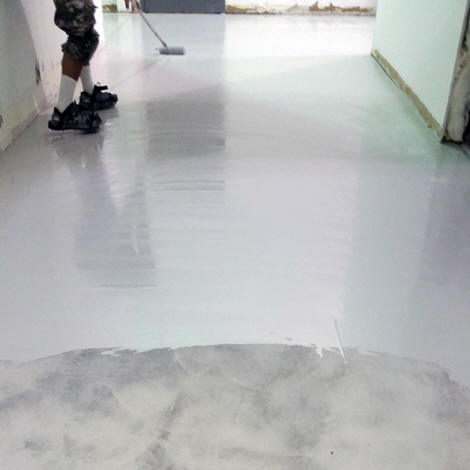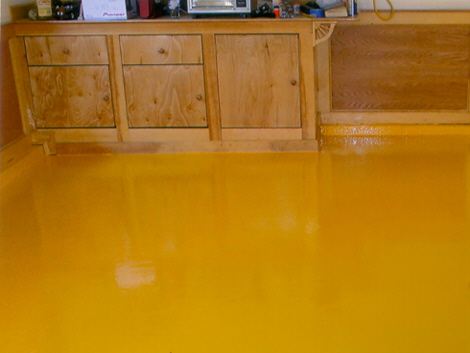 Dur-A-Chip
This is an attractive and seamless floor that will add flair to your entrance, lobby, or manufacturing area. Dur-A-Chip flooring is suitable for any area where a high level of aesthetics and durability is desired. Itís designed to provide a terrazzo-like appearance with the benefits of a seamless design. These floors are easy to maintain and require no waxing. Heavier trafficked areas can be renewed with additional topcoat. Dur-A-Chip is 100% epoxy with decorative chips. These floors are typically used in hospitals, restaurants, laboratories, lobbies, restrooms, clean rooms, basements and hallways.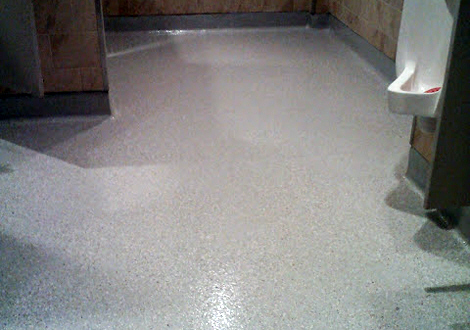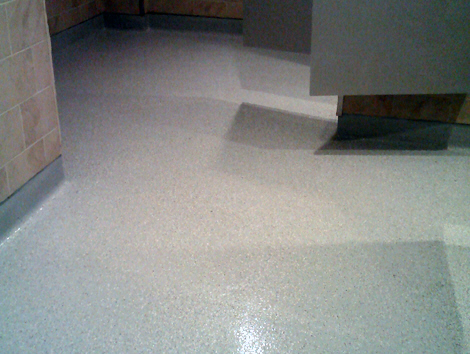 Dur-A-Quartz
This is a combination of quartz aggregate and epoxy and available in 3 textures Ė non-skid, orange peel and smooth. These floors are non-porous, seamless and resistant to deterioration by water, food and chemical spills. Dur-A-Quartz floors are engineered to withstand heavy industrial traffic, extreme thermal and chemical shock. These floors are typically used for kitchens, manufacturing plants, cafeterias, shower and locker rooms and labs.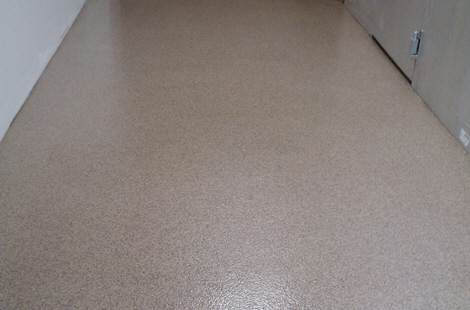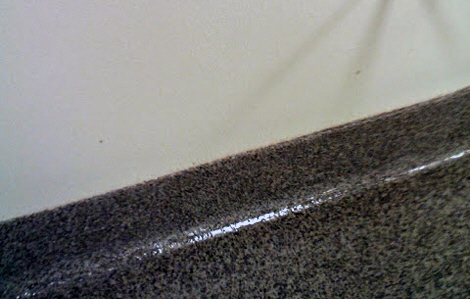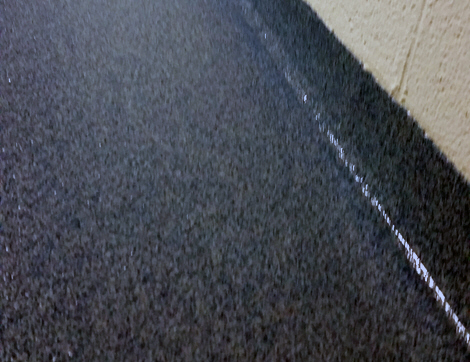 Poly-Thane
This is a high gloss polyester-urethane topcoat which offers maximum chemical resistance. It offers protection against aggressive solvents, acids, alcohols and salt solutions. Poly-Thane is typically used in hangars, clean rooms, fire-rescue departments, kennels, automotive service areas, pharmaceutical plants and chemical storage.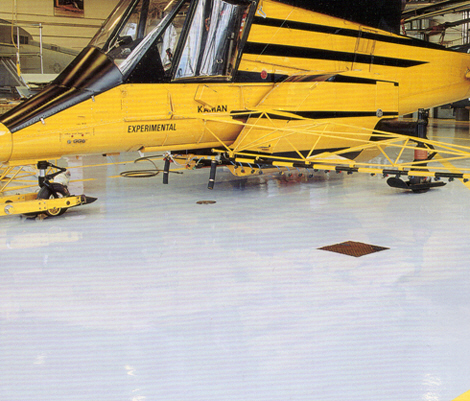 Shop Floor
This is a tough, dependable flooring system that is non-porous and seamless. It offers superior resistance to chemical spills, heavy equipment and continuous traffic. Shop Floor is neat, sanitary and easy to maintain.
These floors are typically used in manufacturing plants, kitchens, food processing plants and supermarkets.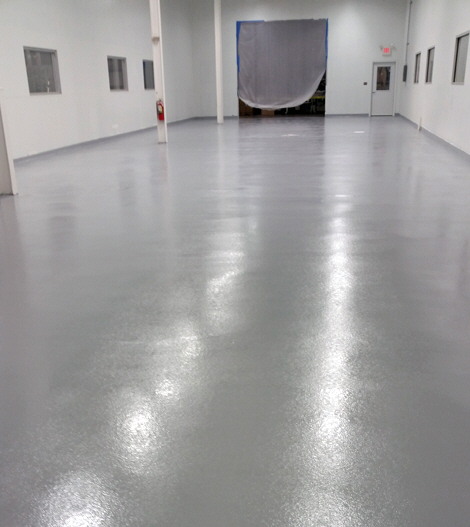 Dur-A-Crete
This is a heavy duty, seamless floor topping designed to handle various degrees of chemical and thermal shock resistance. Dur-A-Crete offers unparalleled protection for a variety of restorative and protective uses. These floors are typically used for dairies, loading docks, ramps, traffic aisles, battery plants and planting rooms.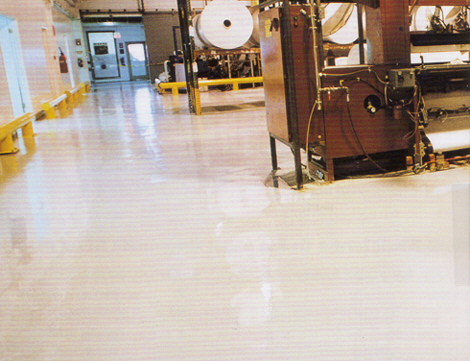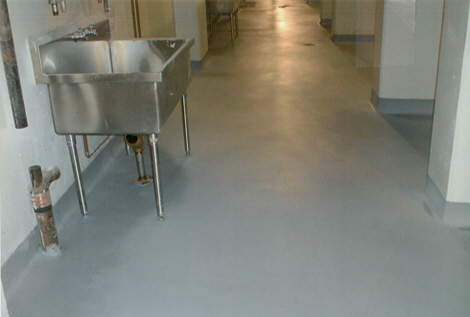 Poly-Crete
This is a urethane based seamless resurfacer that provides exceptional durability and service. Poly-Crete is formulated to withstand aggressive chemical and thermal attacks. These floors are typically used in food processing areas, bottling areas, cook/chill areas, commercial kitchens and chemical processing areas.